What was your impression of symposium?
Symposium left a very positiv impression on me. I am glad that not only doctors and scientists are involved in longevity, but also many public organizations too, including WHO. In addition I had a good opportunity to meet new colleagues from leading world universities and institutes and hold discussions with them on issues interesting me.
What can you say about the organization of this symposium and about similar conferences in the future?
The world's population lives longer, as Mr. J. Beard (Director of the Department of Aging and Lifecourse of the World Health Organization) confirmed in his opening speech. Extension of healthy and active human life is a very important question with which modern society is already facing, but in the future these tasks will be even more relevant. I think such symposiums are important and necessary so that scientists and authorities have a good opportunity to get to know the latest researches in this area.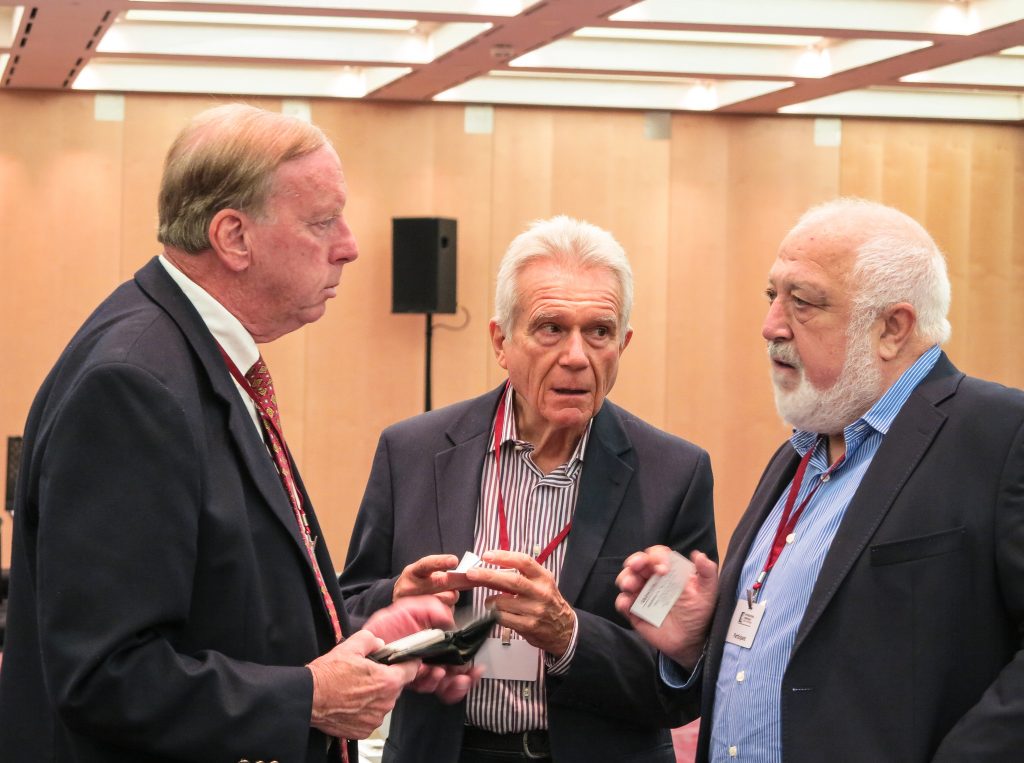 Whose report was most memorable to you?
It was the report of Professor T. Lezhava on epigenetics. I have been following the researches in epigenetics for many years; and I was also interested in the presentation of Professor V. Khavinson about his developments in the field of short peptides. Both subjects seem to me particularly interesting and promising.
What would you like to wish the participants of symposium?
First of all I would like to wish all the participants long and active years of life, as well as great successes and new discoveries in their scientific and research work.
Do you see the future for peptides in human life?
Based of scientific developments for last 40 years one can say that the future belongs to peptides. Peptides are an active part of our life. Today they are successfully used in almost all areas of human life — in cosmetics, food supplements, sports nutrition and pharmaceutical industry. I think in the future thanks to the peptides the scientists will be able to diagnose and treat diseases in the earliest stages at the cellular level.
Thank you for the interview and we wish you all the best!